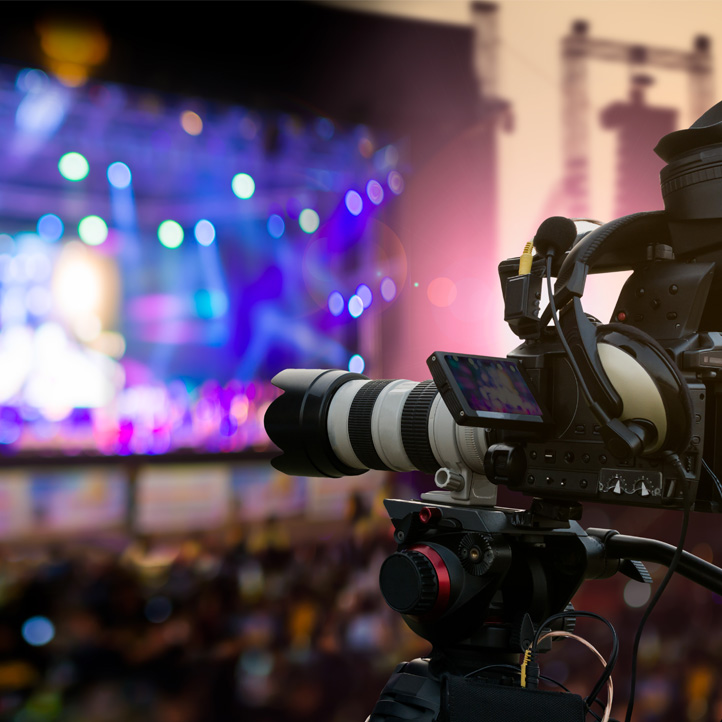 Live Video Transmission
Live contents to Japan and the world.
Not an instant of transmission error can be tolerated in 'live broadcasting'. We provide high-quality live video transmission services based on the sophisticated technology and operational know-how built up over many years in the industry.
In Japan, major stadiums, studios, event venues and many other facilities are permanently connected via optical fibre to TNOC, which is our video switching hub. For places which are not yet connected to TNOC, we can prepare for a temporary connection to be established very quickly. We promise a consistent transmission service from anywhere in the country.
We provide transmissions of various sporting events for more than 300 days each year to the largest broadcaster in Japan, and much more transmissions from all over the world to other customers.
Worldwide, we are connected to telecommunications carriers across the globe, enabling us to provide real-time video transmissions from anywhere in the world.

From the live broadcasting of sporting events such as Major League Baseball, as well as major tennis and golf tournaments, to international conferences and live coverage news, our services are utilized for a wide range of purposes.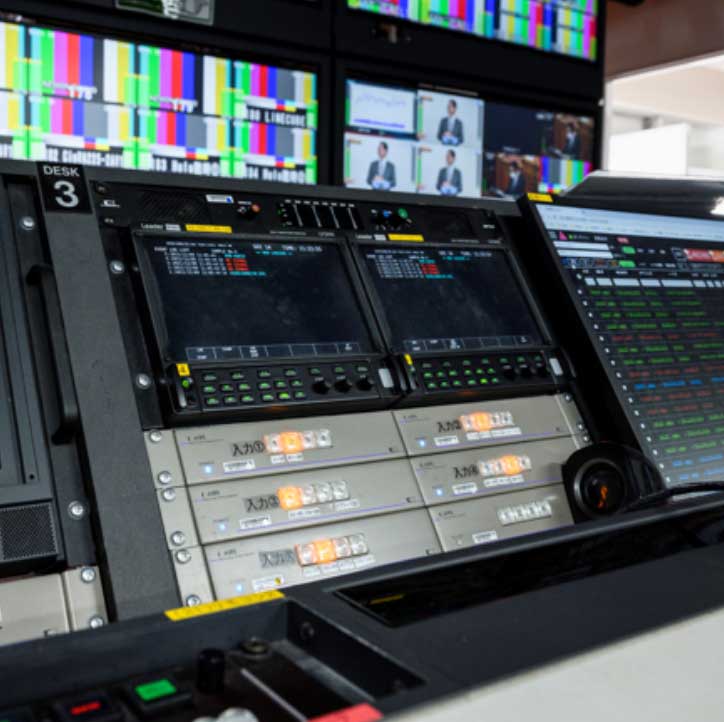 Occasional Use and Switching
Urgent request? Don't panic.
We have a huge number of permanent connections with a variety of locations.
Our MCR in the TNOC, which is operated 24/7 by bilingual staff, can deal with your urgent requests at any time, including those regarding international services.
Video Contents Exchange System
Collection and distribution of video contents in multiple locations.
Live contents can be collected from specific locations and distributed to wherever required as scheduled on IP-based networks.
Nexion possesses one of Japan's foremost technology, know-how and experience in video exchange systems, and we have constructed a system which can collect and distribute HD programs to more than 100 locations with assured security. It is possible to automatically control transmission schedules, and automatic recovery systems are also available should the need arise.
This is the system that we developed for a particular horse racing association, and the system can be applied to many other scenes such as sports leagues, public viewings, schools and betting agencies, just to name a few.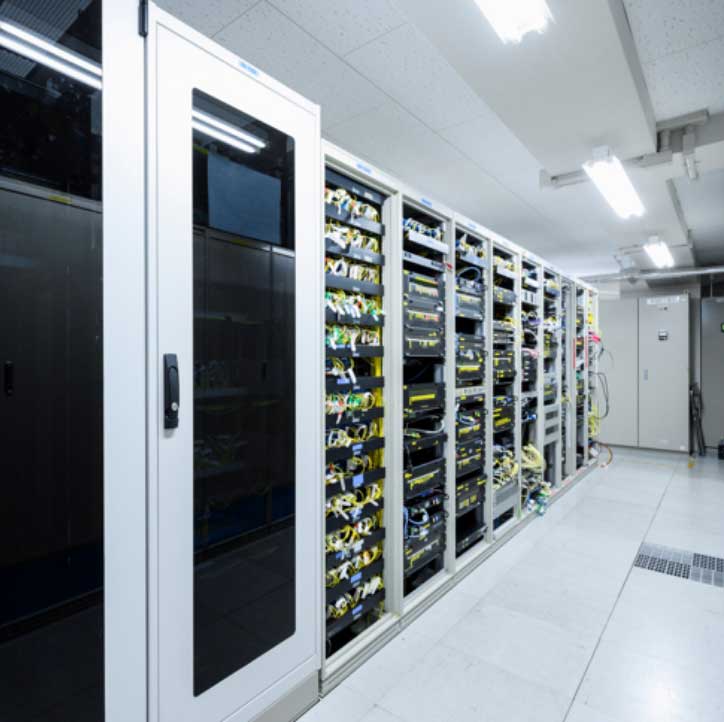 Internet Video Distribution
Stress-free distribution at the highest quality for any destination.
Distribution to big screens, televisions, computers and smartphones is possible with hardly any congestion, regardless of the number of requests.
Nexion has constructed a high-quality cloud based video distribution system based on the technology and know-how that has been built up over the long years involved in the broadcasting industry.
Our services are available for various devices and platforms, including computers (Windows/Mac) smartphones and tablets (iOS/Android), and feature phones. Nexion even has a system for responding to demand for filming on the spot and content production.
What singles Nexion out from the many video distributors in the industry is the fact that not only do we construct systems, but we also provide one-stop services for operation and maintenance, including editing.
We can also answer to the individual needs of customers. For example, services that match the originality and uniqueness of customers, and services enabling content to be seen only on the homepage of the company, are possible.